Kevin Systrom
Kevin Systrom co-founded Instagram in 2010 with friend Mike Krieger. After only two years and with just 13 employees, Instagram sold to Facebook for $1 billion in cash and stock. Now Instagram has more than 800 million monthly active users, sharing 80 million photos on an average day.
"If you don't change the service, the world changes underneath you and you become less relevant. So the lesson is …when you change it, how do you keep it feeling simple?"

— Kevin Systrom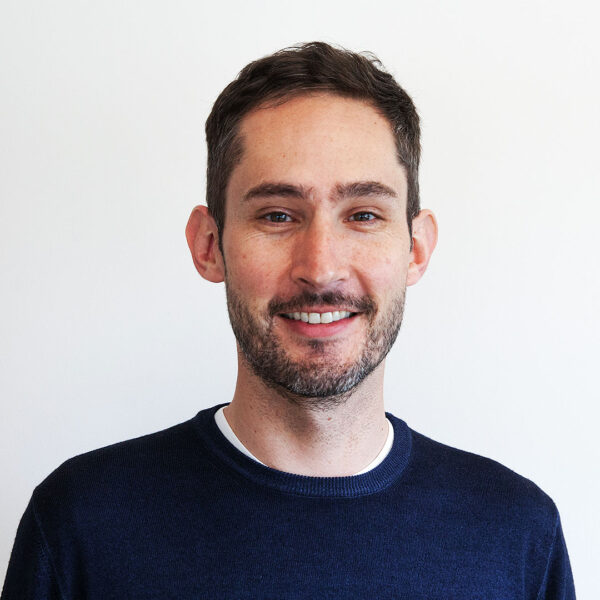 Featured in these episodes:
Kevin Systrom, guest
September 6, 2018
You can scale big with a simple idea (and a tiny team!) — but only if you catch the prevailing winds. That's what Kevin Systrom did when he co-founded Instagram: The simple photo app tapped the right trends, built on larger social networks, and dodged the complexities that would have slowed them down. The result? 30M users in 18 months. And a $1B sale of a 13-person company.