Katia Beauchamp
Katia Beauchamp is co-founder and CEO of Birchbox, the pioneering subscription box company.
"When we realized what Birchbox could be, we were looking around thinking how did this not seem obvious to a lot of people?"

— Katia Beauchamp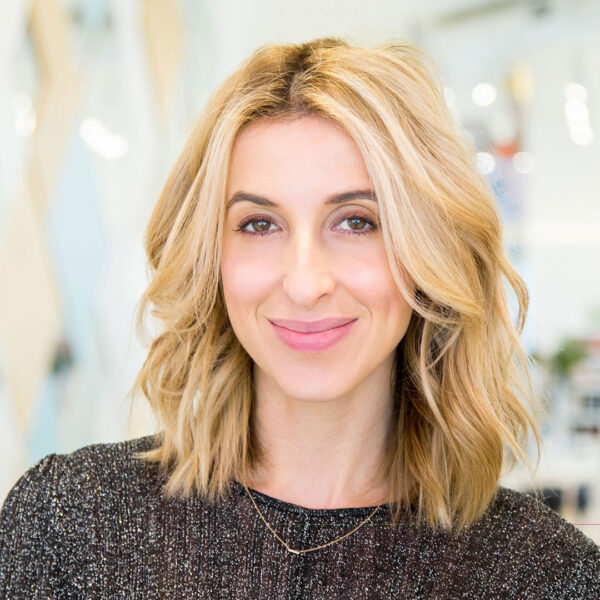 Featured in these episodes:
Katia Beauchamp, guest
July 27, 2021
Unconventional ideas can fuel scale dreams — but they also attract naysayers. When Katia Beauchamp, co-founder and CEO of Birchbox, introduced her idea of subscription beauty boxes, she knew this novel business model went against beauty-industry norms — and was hard for some tech-focused investors to connect with. To woo investors, suppliers and customers, Katia learned to describe her industry-flipping idea in conventional terms, connecting on common ground.