Whitney Wolfe Herd
Whitney Wolfe Herd is the founder and CEO of Bumble, and the co-founder of Tinder. She led a seed investment round in the startup Chappy.
"We weren't trying to re-invent the wheel – we were just trying to reverse it."

— Whitney Wolfe Herd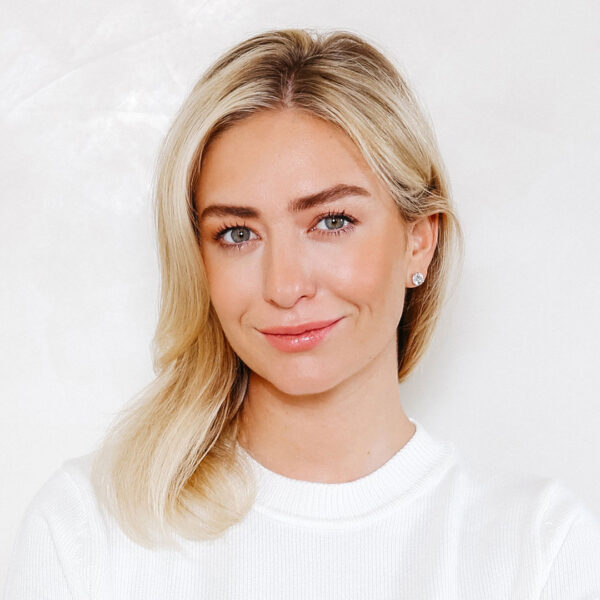 Featured in these episodes:
Whitney Wolfe Herd, guest
July 18, 2019
Bumble founder Whitney Wolfe Herd knows: The smallest feature can make or break your product. The challenge is recognizing the impact of that feature – and making sure it's actually positive. This is what Wolfe Herd tapped into when she founded a dating app that required a whole new way of communication. She has become a master of understanding what her users want, and then making the small changes to Bumble that help them achieve their goals. While small changes typically lead to incremental improvements, every so often the impact is exponential. With cameo appearances by Steve Spohn (AbleGamer), and Marissa Mayer (Google, Yahoo).