Sara Blakely
Sara Blakely founded Spanx in 2000. After bootstrapping everything from her early prototypes and patent applications to fulfilling orders from her apartment in Atlanta and selling from booths in department stores, she got featured on Oprah: a breakthrough moment that started her next phase of scale. Spanx is now a billion-dollar company.
"Look at 15 things in your life. Write down how they could be better. You'll have a big idea right there."

— Sara Blakely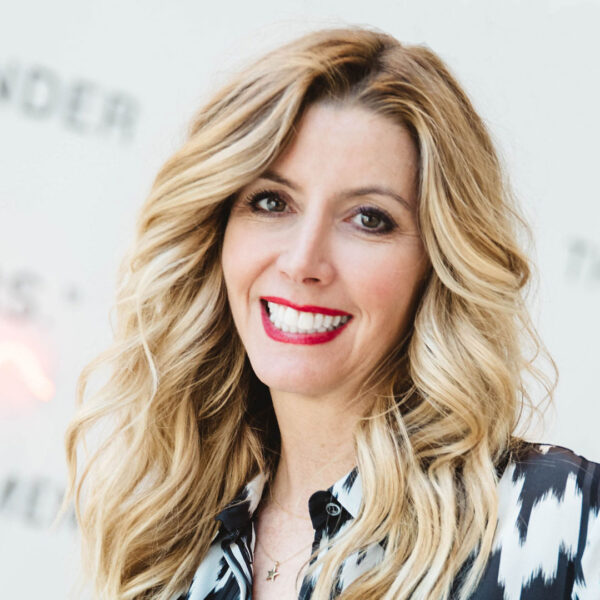 Featured in these episodes:
Sara Blakely, guest
March 21, 2018
To find your big idea? Look for it. And look for it. And be ready to act. Spanx founder Sara Blakely was actively seeking a business idea when she thought of Spanx. Then she moved fast, found help in the right places, and went all-in. The result: A billion-dollar company & women's wardrobes transformed.
Sara Blakely, cameo
January 31, 2018
Better to have 100 users love you than 1 million that kinda like you. The true seed of scale is love, and you can't buy it, hack it, or game it. Ask Sam Altman, the CEO of Open AI and past president of Y Combinator, Silicon Valley's legendary startup accelerator. He knows that a product that's deeply loved — even by a tiny base of users — is one that can scale. Plus: an epic story of customer love from Chef Dominique Ansel, famed inventor of the Cronut.