Melanie Perkins
Melanie Perkins is the co-founder and CEO of Canva, an online graphic design publishing tool. Canva has 40 million monthly active users with more than 3 billion designs created. By September 2022, Canva was valued at $US26 billion.
"Every single lesson that you learn in a startups is just in time – or sometimes just after you needed to know it."

— Melanie Perkins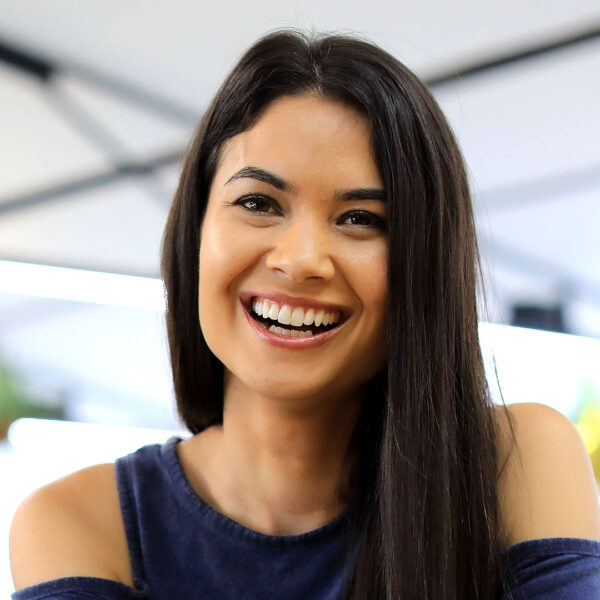 Featured in these episodes:
Melanie Perkins, guest
December 8, 2020
Onboarding isn't just for employees. The step-by-step process to join a product or company lays the foundation for everything that follows. No one knows this better than Melanie Perkins, co-founder and CEO of Canva. From the moment she started the Australia-based graphic design platform, she knew she had to engage newcomers with simplicity and speed. First, onboard early users to her product; then, onboard investors and employees to help her build her values and her vision.
Melanie Perkins, guest
September 21, 2021
Collaboration drives performance in the modern economy. Yet the uncertainty and dislocation of our pandemic experience has unsettled workplace expectations and cultures. Managing a team today requires a new mindfulness about physical and mental health, what motivates performance, and how to build creativity in remote, hybrid, and fluid conditions. In this special episode, we share five moves that are essential to building a successful team spirit right now.