John Elkann
John Elkann is the chairman and CEO of Exor, the investment company managed by the Agnelli family. His great-great grandfather, Giovanni Agnelli, founded Fiat in 1899, and John now chairs the automaker and its brands, including Chrysler, Dodge, Jeep, Maserati, and, of course, Fiat.
"Like metabolisms, companies end up being weaker as they grow."

— John Elkann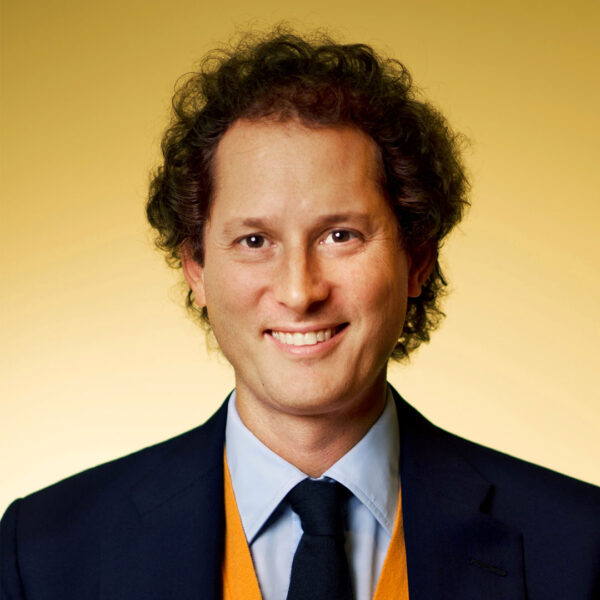 Featured in these episodes:
John Elkann, guest
February 7, 2018
Forget being a unicorn. Learn to be a phoenix. Your company can last 100+ years — but you'll need the resilience to rise and fall, and rise again. Fiat's chair John Elkann shares the principles that helped the "horseless carriage" company founded by his great-grandfather survive the ups and downs of a century of business. One key: Resilience. Another: Deciding which company traditions to keep, and which to leave in the past.