Jenn Hyman
Jenn Hyman is the co-founder and CEO of Rent the Runway. In 2019, RTR hit unicorn level when a new round of funding pushed its valuation past $1 billion dollars. Jenn is also a board member for The Estée Lauder Companies.
"There is a new level of appreciation for moments with people we love."

— Jenn Hyman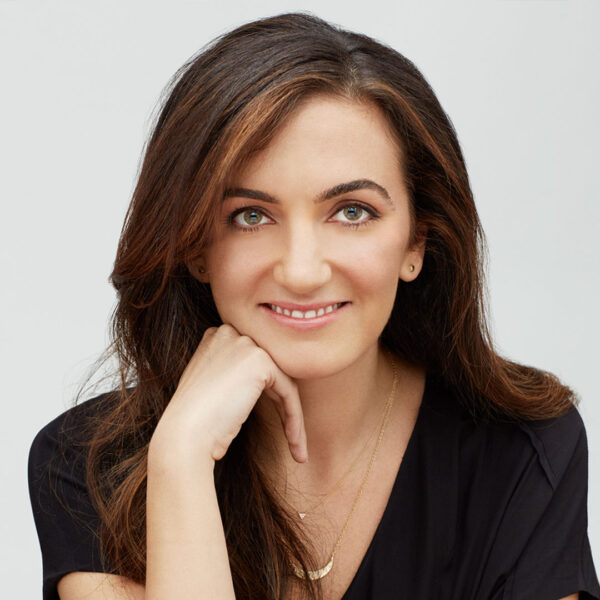 Featured in these episodes:
Jenn Hyman, guest
January 9, 2020
Behind every successful business is a hidden back-end business powering it behind the scenes. No one knows this better than Jenn Hyman, CEO of Rent the Runway. RTR is known for creating a glamorous "closet in the cloud," but it achieved 'unicorn' status by mastering the businesses behind their public-facing brand — including the world's largest dry-cleaning operation and a data insights practice that's changing the fashion industry. Cameo appearance: Kevin Venardos (Venardos Circus); Stewart Butterfield (Slack)
Jenn Hyman, guest
June 10, 2021
Amid 2020's Covid lockdowns (and sweatpants-only life), Rent the Runway ran into layoffs and furloughs. But as co-founder and CEO Jenn Hyman explains, the business saw a surprising rebound early in 2021, fueled by a consumer focus on sustainability. Jenn's experience shows how accelerated change is remaking the marketplace.