Howard Schultz
Howard Schultz joined Starbucks in 1982, when the brand consisted of a single store selling coffee beans in Seattle. A few years later, he became the CEO; Starbucks now has tens of thousands locations across the country, and countless more internationally. Howard offered health-care coverage to Starbucks employees from day one; he also pioneered a partnership with Arizona State University to offer free tuition to his employees.
"Starbucks is values-driven, and as a result of those values, we have become very profitable."

— Howard Schultz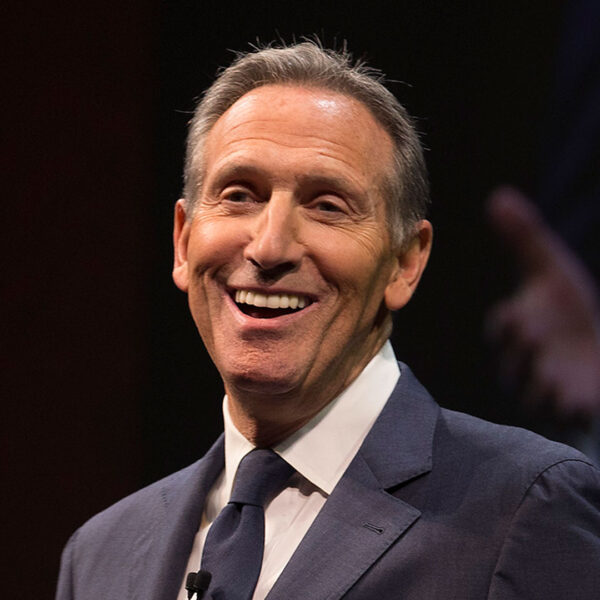 Featured in these episodes:
Howard Schultz, guest
March 7, 2018
You can scale social impact as you scale your business. But you'll have to get creative. In fact, you'll need to be as innovative about doing good as you are about your business itself. Starbucks Chair and former CEO Howard Schultz has proven this at a massive scale — from offering free college tuition to employees in the U.S., to providing healthcare for employees' parents in China.