Hamdi Ulukaya
Hamdi Ulukaya is the founder and CEO of Chobani. In 2016, he founded The Tent Partnership for Refugees, a nonprofit organization that has garnered commitments from over 200 companies to integrate refugees in their communities.
"This is a story about the people in our communities, what they're made of, and the values and capability that they have."

— Hamdi Ulukaya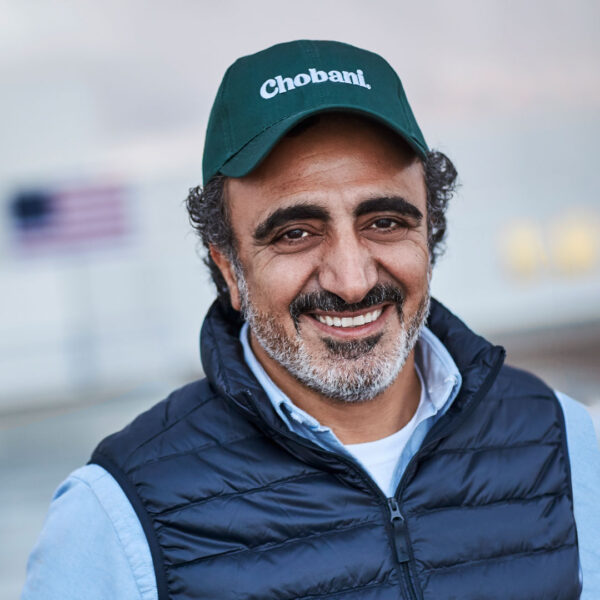 Featured in these episodes:
Hamdi Ulukaya, guest
April 5, 2022
Your local community can be the power behind an epic scale story — because smart community investment always maximizes returns. In creating opportunities for new jobs, Chobani's Hamdi Ulukaya created opportunities for massive scale.