Eric Ries
Eric Ries is the founder of the Long Term Stock Exchange and author of The Lean Startup and The Startup Way.
"There's no magic fairy dust. I don't have any superpowers. This is about systems and methods."

— Eric Ries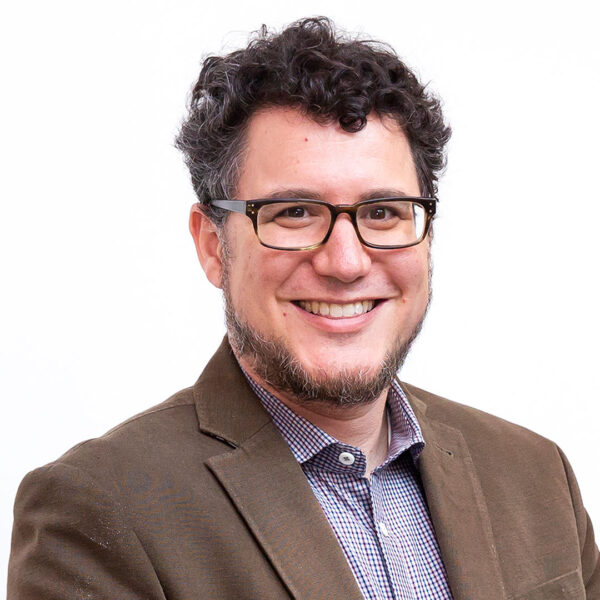 Featured in these episodes:
Eric Ries, guest
June 16, 2020
Forget writing that business plan. Design an experiment instead. So many products and companies fail because the assumptions in their beautiful business plans were just wrong. So stop writing and start testing. No one knows this better than Eric Ries, author of The Lean Startup and founder of the Long Term Stock Exchange. After his first product failed, he developed a new method of product design based on running small, fast experiments, measuring the results, and learning from them. It's a system built on data, not assumptions, and it works with almost everything — from app development to airplane design. It starts with establishing your own measure of success — then experimenting, improving, and trying over and over again. The feedback loop never stops.
Eric Ries, cameo
August 30, 2022
Building a business means making mistakes. Lots of them. But how you're wrong isn't always obvious. Jack Conte has learned this lesson as a working musician — and while scaling Patreon into a company worth $4b. In Part One of a two-part series, you'll hear how Jack wrote his own Wrongness Playbook, as he learned to answer questions like: If something isn't working, is it time to trust your instincts? Or is there critical feedback you've been ignoring?