Sheryl Sandberg
Sheryl Sandberg is the Chief Operating Officer of Facebook and the author of Lean In. She led the team at Google responsible for selling AdWords and was Chief of Staff to Secretary of Commerce Larry Summers.
"You have to repeat your mission, purpose, and values you care about over and over, because it reminds you where you're headed and why you're going there."

— Sheryl Sandberg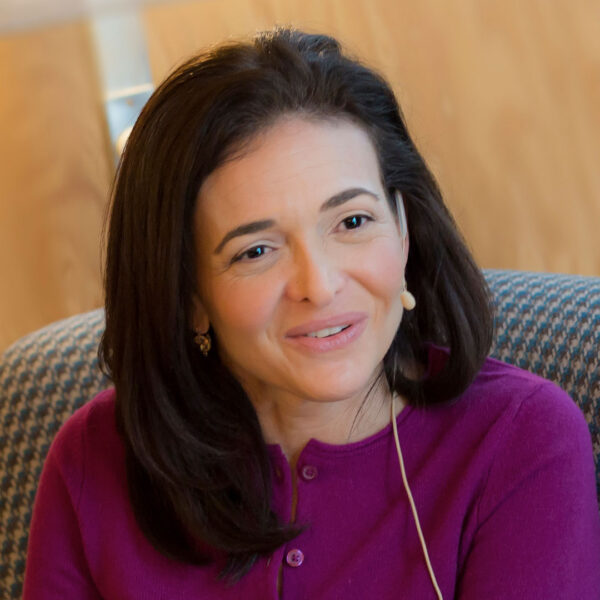 Featured in these episodes:
Sheryl Sandberg, guest
May 31, 2017
To lead a fast-changing organization, you have to be as skilled at breaking plans as you are at making them. Take it from Sheryl Sandberg, who helped grow Facebook to 2 billion users and 14,000 employees in her first six years. She shares the practical, tactical, on-the-ground lessons she learned at Google and Facebook — everything from hiring people for roles that never existed before to navigating make-or-break crises.
Sheryl Sandberg, cameo
February 21, 2018
Medium and Twitter founder Ev Williams knows: You should never put a limit on your first idea. It could span your entire career. Ev shares what he learned in every iteration of his grand vision to connect the world's brains. A reminder that passion and perseverance can be paths to scale.