Michael Dell
Michael Dell is the founder, chair, and CEO of Dell Technologies. Michael started the company in his dorm room in 1983. It rapidly grew to become the largest seller of PCs in the U.S.
"Everything had to be constantly reinvented and reimagined, not just because the scale was changing, but because the industry was changing."

— Michael Dell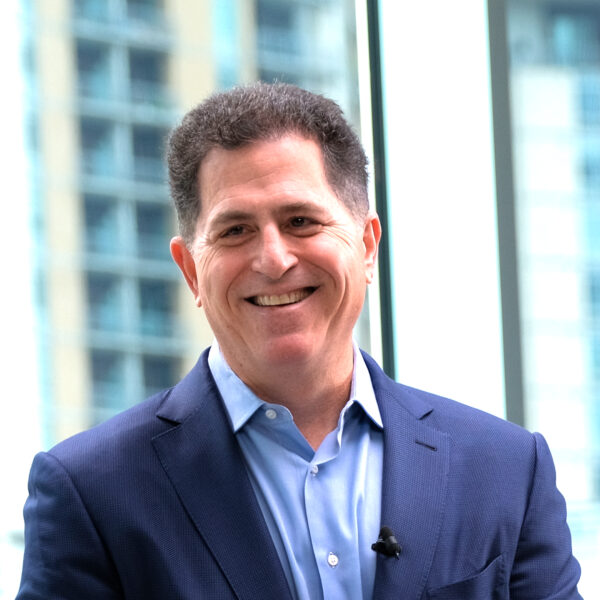 Featured in these episodes:
Michael Dell, guest
June 28, 2022
The first stage of building up a business is to break things down. Michael Dell started a computer company in his dorm room by cracking open some early IBM PCs and figuring out what he could do better, faster, and cheaper. Then he did the same thing to the entire model of computer sales. Learn from Dell how to revolutionize an industry — using deconstruction to gain insight your competitors lack, and then building something bigger and better.