Max Rhodes
Max Rhodes is the co-founder and CEO of Faire, a wholesale marketplace for independent brands that helps connect small businesses with independent retailers to build a surprising, delightful retail mix. Prior to Faire, Rhodes was a product lead at Square, where he worked on Square Cash and Caviar.
"We're leveling the playing field with the structural advantages that large, at-scale players have been using for the past 50 years."

— Max Rhodes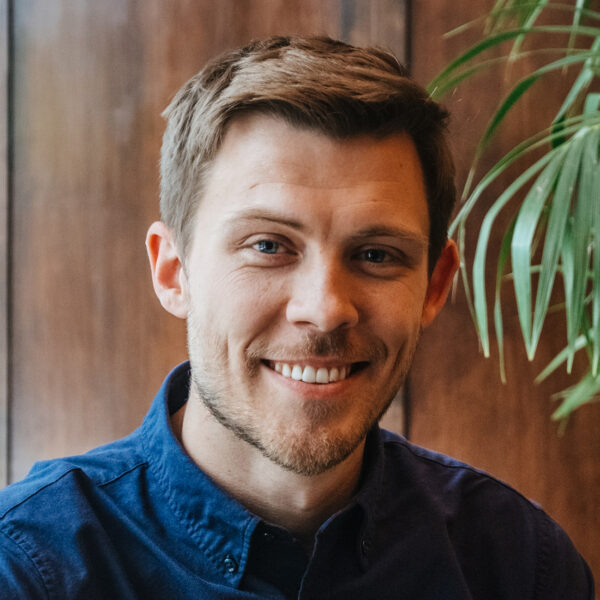 Featured in these episodes:
Max Rhodes, guest
December 8, 2022
Small, independent store owners have been perpetually hit by waves of disruption: from malls to big box stores to e-commerce giants. But Max Rhodes, co-founder and CEO of the $12 billion online wholesale marketplace Faire, argues that Main Street retailers are actually better positioned right now to navigate today's stormy shopping landscape than the competition. Max digs into how Faire is using technology and data to help stores maximize their advantages — nimbleness, adaptability, and smaller inventories — and combine them with the scale benefits enjoyed by the likes of Amazon and Target.