Marc Andreessen
Marc Andreessen is an entrepreneur and investor. He co-created Mosaic, the web browser that laid the template for the way that we use the internet, and is also a co-founder of Netscape. Andreessen is now the co-founder and general partner of the venture capital firm Andreessen Horowitz.
"I believe you have to start with trust, and the results will come with it."

— Marc Andreessen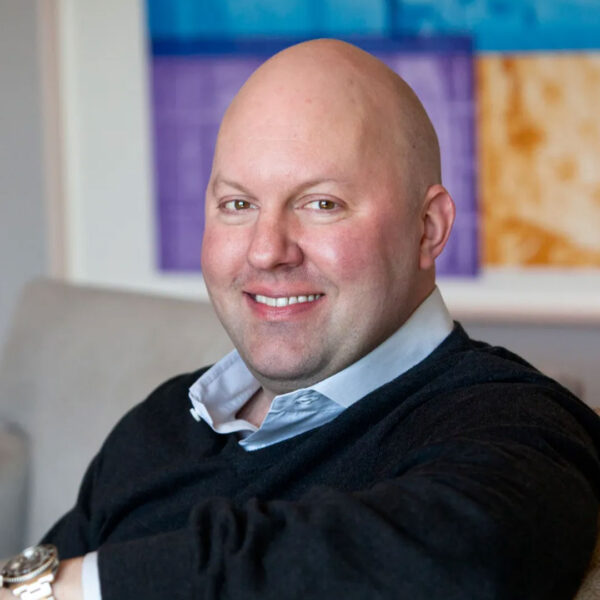 Featured in these episodes:
Marc Andreessen, guest
January 4, 2022
As an early internet founder and iconic venture capitalist, Marc Andreessen has thought deeply about the role timing plays in a startup's success: when to launch that first product; when to ramp up scale; when to move into a new market. Getting the timing wrong can have a catastrophic effect. Getting it right can help you get to scale ahead of your competitors.