"We need our large companies to know how to disrupt, innovate, and experiment because they are the ones who can solve the world's biggest problems."

— Linda Yates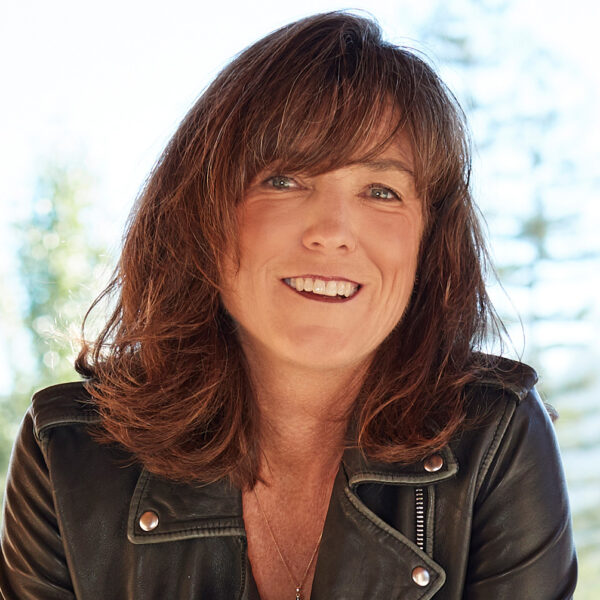 Featured in these episodes:
Linda Yates, guest
October 11, 2022
Innovation is the lifeblood of the start-up — from product to processes and culture to creativity. But innovation is just as essential for scale companies. So how do you keep the innovation flywheel spinning at all levels of scale? The answer according to Linda Yates is to seed every level of your company with an intrapreneurial mindset. As CEO of Mach49, an incubator for large global companies, Linda shares her vast experience and strategies for injecting intrapreneurial thinking and bias-to-action across hundreds of large-scale organizations.