Ken Chenault
Ken Chenault is the chairman and managing director of investment firm General Catalyst and former chairman and chief executive of American Express.
"I believe that corporations can be a force for good – and they can also be very successful."

— Ken Chenault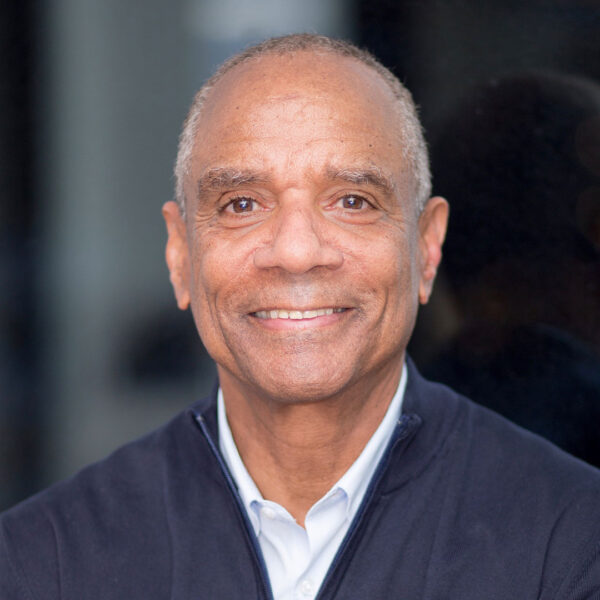 Featured in these episodes:
Ken Chenault, guest
June 17, 2021
"Corporations can be a force for good," says Ken Chenault, chair of investment firm General Catalyst and the longtime CEO of American Express. Ken has been an outspoken advocate for business leaders to engage in social issues. After George Floyd's death, he and Merck CEO Ken Frazier launched OneTen, a coalition to create 1 million jobs for Black Americans with major brands like IBM, Nike, and Walmart. His Responsible Innovation platform builds "social due diligence."
Ken Chenault, cameo
October 4, 2022
Taking risks can be the catalyst for immense scale or dire straits. Avoiding taking any risks at all leads to stagnancy and empowered competitors. The key is to know which risks are worth taking, and when and how to take them. This episode highlights the best conversations we've had recently about taking advantage of risk and how fortune favors the brave.