Hans Vestberg
Hans Vestberg is the CEO of Verizon. With 120 million customers on its network, Verizon is among the most central businesses in helping all of us to stay productive, active, and connected during the Great Lockdown.
"A large corporation has a large responsibility in a crisis."

— Hans Vestberg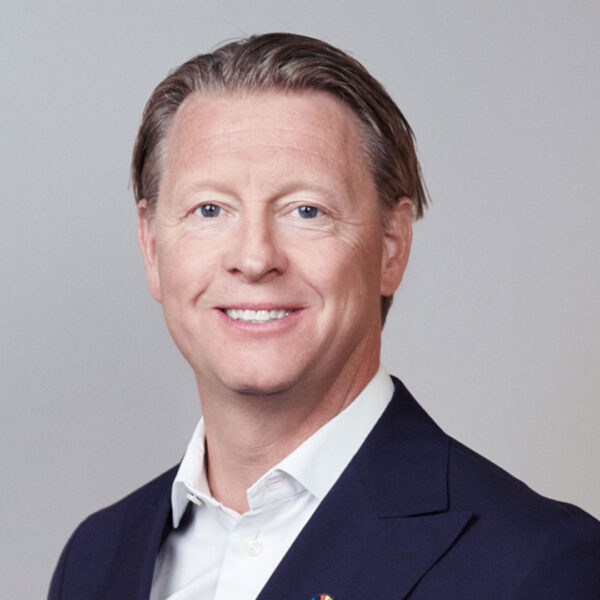 Featured in these episodes:
Hans Vestberg, guest
May 16, 2020
Boom times don't necessarily mean easy times. Early in the pandemic, the world relied on telecommunications services like Verizon more than ever before. CEO Hans Vestberg takes stock, and looks at what the future might be like for Verizon.
Hans Vestberg, cameo
January 7, 2021
This special episode of Masters of Scale is full of lessons learned from the often devastating, sometimes inspiring year of 2020. Some of our guests share stories about doing everything right – and still ending up in crisis. Others are about overcoming the odds with grit, heart, and compassion.