Uma Valeti, MD
Uma Valeti, MD, is the CEO and founder of Upside Foods, the pioneering cultivated meat company focused on growing meat, poultry and seafood directly from animal cells. With more than $600M raised to date from a coalition of investors including Richard Branson, Bill Gates, Cargill, Tyson Foods, and Whole Foods, Upside Foods became the first company globally to receive a green light from the FDA. Uma is a trained cardiologist and an adjunct professor in cardiovascular medicine at Stanford University.
"This entire field was in the realm of science fiction with a few academic labs doing small scale research. But in the span of 6 years to have people care about it, write about it, anticipate it, and invest in it, to the point where we can now release a product, it's an incredible accomplishment for humanity."

— Uma Valeti, MD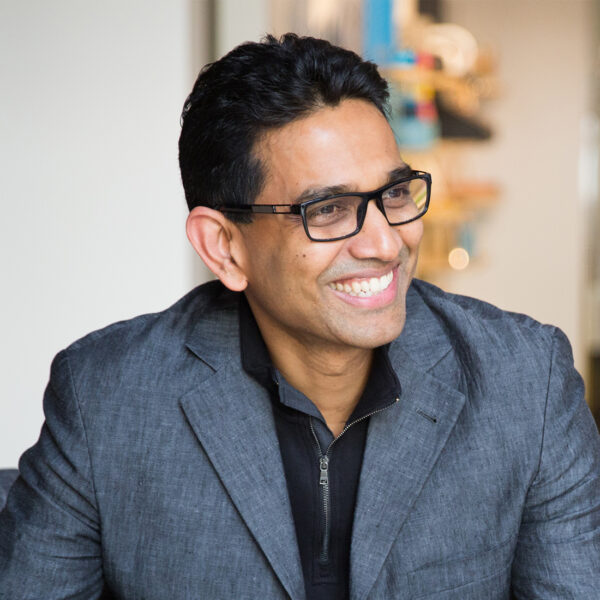 Featured in these episodes:
Uma Valeti, MD, guest
January 12, 2023
When the FDA blessed Upside Foods' grown-from-cells chicken as safe to eat, it was a coming-of-age moment for cultivated meat. Upside founder and CEO Dr. Uma Valeti shares his journey of convincing skeptics, landing investors from Bill Gates to food giants Tyson and Cargill, and building a collaborative partnership with the FDA and USDA. Plus, his lessons on leadership from a career in cardiology and what it will take to convert consumers to a never-before-seen product.