Daniel Lubetzky
Daniel Lubetzky is the founder and executive chair of snack company Kind. Previously, he was the founder of snack company Peaceworks. Along with Kind, Lubetzky founded the Kind Foundation and Empatico, a video-conferencing and digital learning platform that connects classrooms around the world. In 2020, the Kind Foundation launched the Frontline Impact Project, with Project N95, a platform for frontline responders to request resources in the fight against covid.
"Your brand has to be true. You cannot try to be everything to everybody or you'll be nothing to nobody"

— Daniel Lubetzky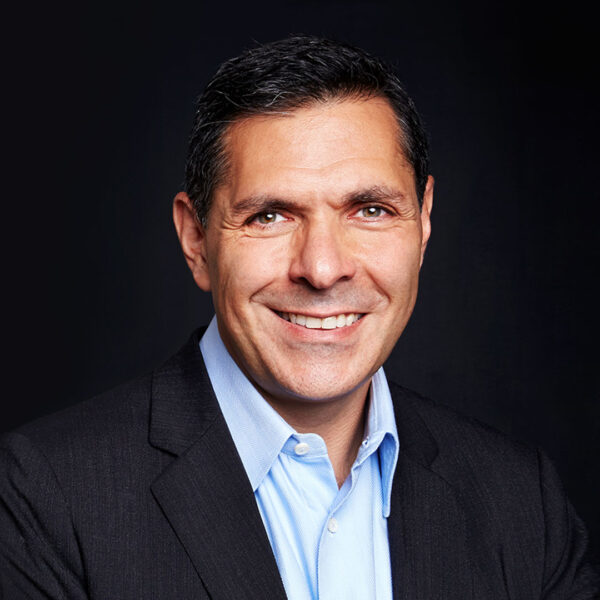 Featured in these episodes:
Daniel Lubetzky, guest
December 1, 2020
Scaling isn't only about scaling UP – it's about scaling OUT: to new products, new verticals, new customers. And to do this, you'll need to build bridges. No one knows this better than Daniel Lubetzky, the founder and executive chair of snack food company KIND. Daniel has spent his whole life working to bring together disparate supply chains, products, and communities. Through it, he's learned the right – and the wrong – way to connect. That means building bridges that people actually want, letting people meet him halfway, and focusing on the foundations so those bridges last forever. Cameo appearance: Bianca Wylie (Public tech advocate).