Claire Babineaux-Fontenot
As Chief Executive Officer, Claire Babineaux-Fontenot oversees the nation's largest domestic hunger-relief organization and second-largest U.S. charity
"We have a chance right now with eyes wide open to do better and to be better."

— Claire Babineaux-Fontenot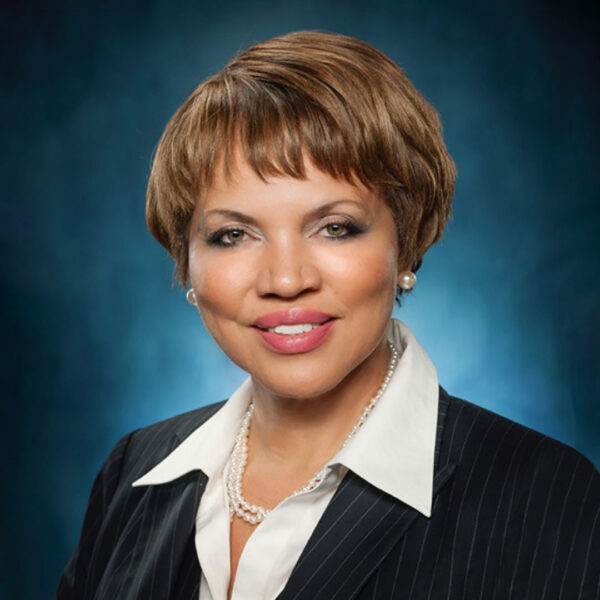 Featured in these episodes:
Claire Babineaux-Fontenot, guest
September 21, 2021
Collaboration drives performance in the modern economy. Yet the uncertainty and dislocation of our pandemic experience has unsettled workplace expectations and cultures. Managing a team today requires a new mindfulness about physical and mental health, what motivates performance, and how to build creativity in remote, hybrid, and fluid conditions. In this special episode, we share five moves that are essential to building a successful team spirit right now.
Claire Babineaux-Fontenot, guest
February 11, 2021
As Chief Executive Officer of Feeding America, Claire Babineaux-Fontenot oversees the nation's largest domestic hunger-relief organization and second-largest U.S. charity. She details the immense challenge of responding to food insecurity during the pandemic.