Ben Chestnut
Ben Chestnut is the CEO and co-founder of Mailchimp, the email marketing company with 15 million users and nearly 1,000 employees. In 2017, Mailchimp was named Company of the Year by Inc. Magazine and recognized as one of the world's Most Innovative Companies by Fast Company.
"I wanted to build something that would empower small businesses."

— Ben Chestnut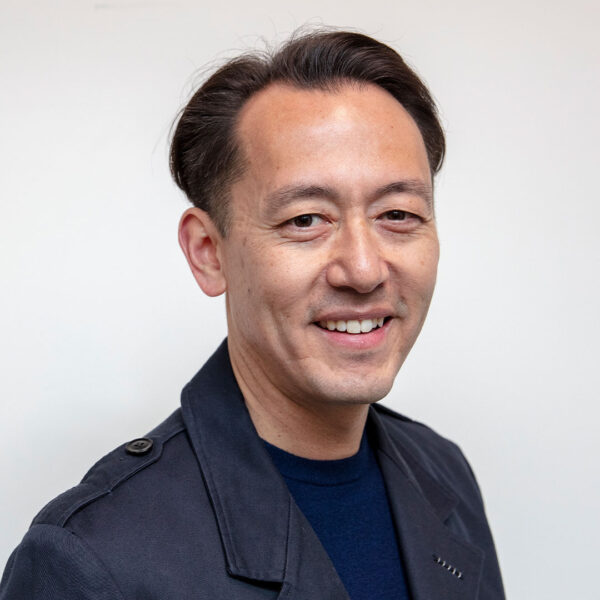 Featured in these episodes:
Ben Chestnut, guest
May 21, 2019
You can bootstrap your business to scale, but you'll have to make your own luck. Nobody knows this better than Mailchimp's Ben Chestnut. He used a DIY ethos to grow a $600M company without ever raising a dollar of outside funding. The Mailchimp story is the exception to Reid's rule (Generally: Raise more money than you think you need!). The episode explores a range of options for those who don't fit the VC-funding mold for any set of reasons. Cameo appearances: LeVar Burton (Star Trek, Reading Rainbow, LeVar Burton Reads), Don MacKinnon (Milq), Karen Cahn (iFundWomen).
Ben Chestnut, cameo
June 5, 2019
Early-stage startups are a lot like pirate ships – they need a buccaneering spirit to survive. But every startup needs to shed its pirate nature at some point, and evolve into something more akin to a navy – no less heroic, but more disciplined. Dara Khosrowshahi, as Uber CEO, took on the most extreme pirate-to-navy transition in startup history. Though Uber blitzscaled to become the most valuable startup in the world, it was also notorious for its toxic culture – and Dara turned the company around. His method? Truth-telling and doing the right thing. Cameo appearances: Arianna Huffington (Thrive Global) and Ben Chestnut (Mailchimp).