Alexis McGill Johnson
Alexis McGill Johnson is the president and CEO of Planned Parenthood Federation of America and the Planned Parenthood Action Fund.
"I have to practice every day to find that hope. So my team feels fearless and unapologetic."

— Alexis McGill Johnson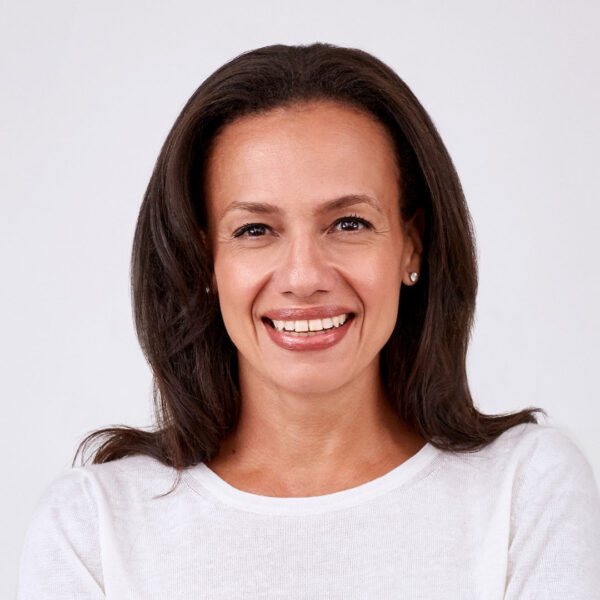 Featured in these episodes:
Alexis McGill Johnson, guest
January 27, 2022
Faced with long odds, how do you keep your team motivated and moving forward? Alexis McGill Johnson is focused on building hope. As president of Planned Parenthood, Johnson is preparing for the U.S. Supreme Court to overturn Roe v. Wade — and modeling a sense of relentlessness for her team, so they too can be fearless.