Do things that don't scale
Do things that don't scale
If you want your company to truly scale, you first have to do things that don't scale. Handcraft the core experience. Serve your customers one by one, until you know exactly what they want. That's what Brian Chesky did in the early days as co-founder and CEO of Airbnb. He shares their route to crafting what he calls an "11-star experience."
If you want your company to truly scale, you first have to do things that don't scale. Handcraft the core experience. Serve your customers one by one, until you know exactly what they want. That's what Brian Chesky did in the early days as co-founder and CEO of Airbnb. He shares their route to crafting what he calls an "11-star experience."
"It's really hard to get even 10 people to love anything. But it's not hard if you spend a ton of time with them."

— Brian Chesky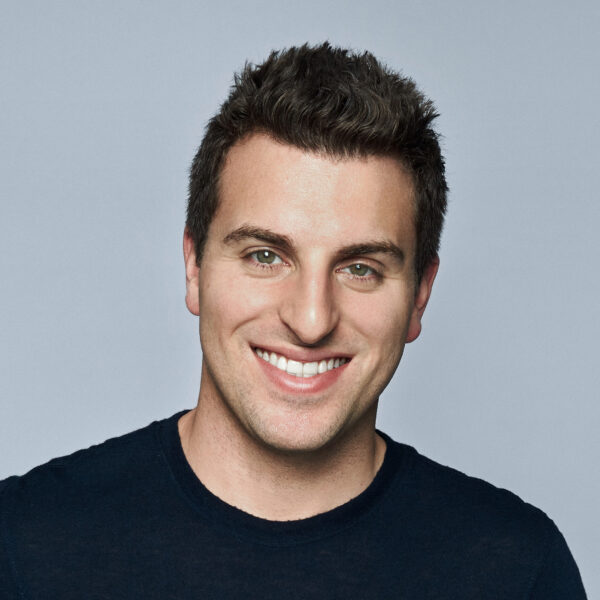 Brian Chesky is the co-founder and CEO of Airbnb, the pioneering person-to-person marketplace for home (and room) rentals with 3 million listings worldwide. Brian graduated from the Rhode Island School of Design.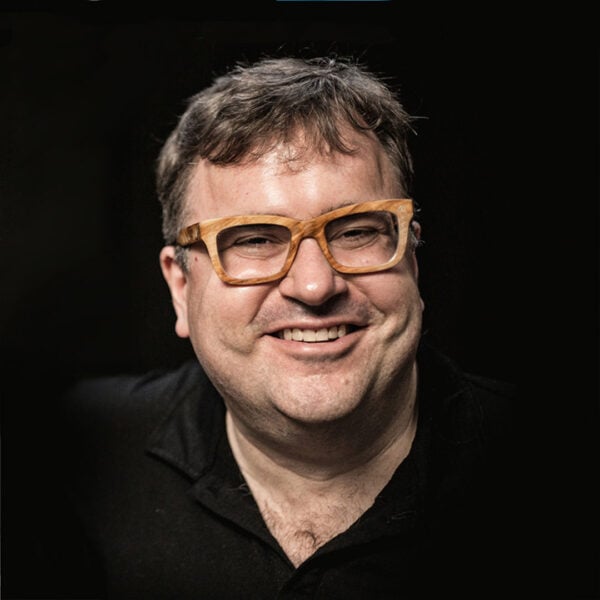 Reid Hoffman is the host of Masters of Scale. A Silicon Valley entrepreneur and investor, he's known for his spot-on insights on how to scale a startup. He's a partner at Greylock and co-founder of LinkedIn, and co-author of the best-selling Blitzscaling and The Startup of You.
Also featured in this episode:
Patrick Collison is the co-founder and CEO of Stripe, a financial services and SaaS company that he started with his younger brother, John, in…
Ellie Thiele is SVP of product at Apple. She was one of the first interns at AirBnb and saw it through some of its…
In order to scale, you have to do things that don't scale.
Transcript of Masters of Scale: Do things that don't scale