Phaedra Ellis-Lamkins
Phaedra Ellis-Lamkins is the co-founder and CEO of Promise, a gov-tech start-up that creates flexible payment solution — and counts Jay-Z's Roc Nation among their investors. Prior to cofounding Promise, Phaedra was head of revenue and operations for the home care start-up Honor; the former CEO of Green For All; and a union leader for the South Bay AFL-CIO. She spent a year as Prince's manager, successfully negotiating for the artist to regain ownership of his master recordings from Warner.
"The key mindset for me is the more we scale, the more people get impact. I want to drive to impact."

— Phaedra Ellis-Lamkins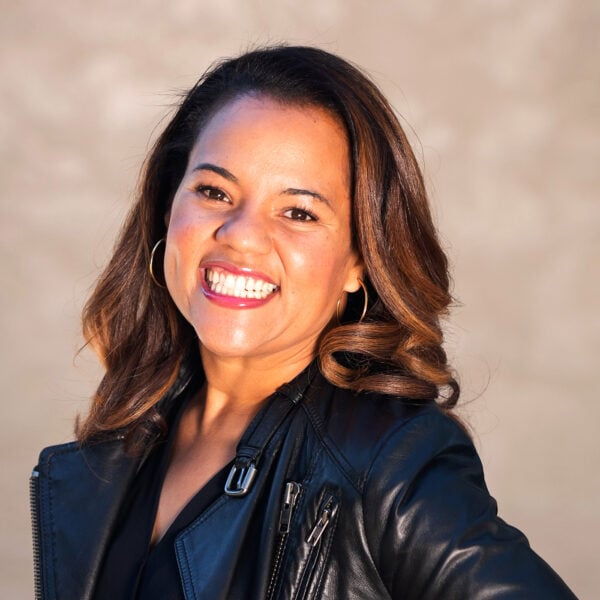 Featured in these episodes:
Phaedra Ellis-Lamkins, guest
June 21, 2022
Delivering human dignity to your customers is more than just good practice. It can be a powerful engine of scale. This insight has inspired Phaedra Ellis-Lamkins her whole career, as a labor leader, a music manager, and now as a fin-tech entrepreneur with Promise. Her secret? Take a contrarian lens to existing systems. Find a space where human dignity is lacking, create a product that gives your customers flexibility, options, access they didn't have before — and unlock new value.
Watch the signed version of Amber Galloway's story on YouTube.