Joe Gebbia
Joe Gebbia is a co-founder of Airbnb and the chairman of Airbnb.org, the nonprofit arm that leverages Airbnb's global scale and reach to benefit comunities.
"Look, any company, whether you're tech or not, can look at what goes on in the world around them, and they can answer that very simple question: how can we help?"

— Joe Gebbia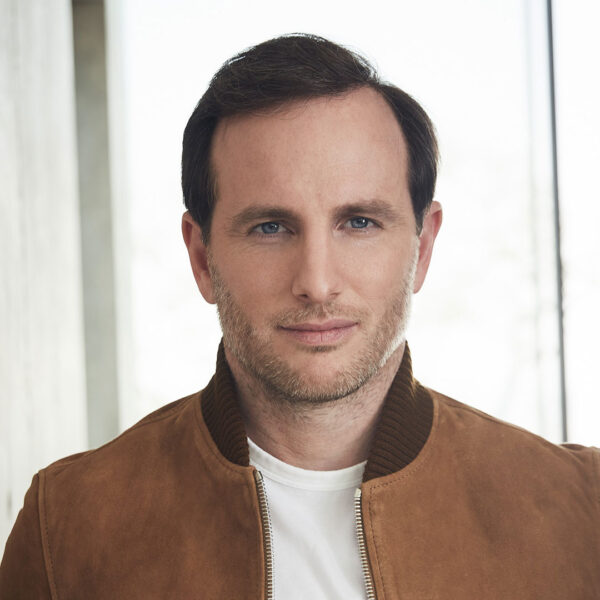 Featured in these episodes:
Joe Gebbia, guest
March 31, 2022
As refugees flee Ukraine, Airbnb.org is offering free, temporary housing for up to 100,000. Airbnb co-founder Joe Gebbia shares how the company is using business tools for humanitarian benefit — and how Airbnb became a tool to transfer money directly to individual Ukrainians. In crisis, he says, leaders should ask: What would make us proud?