Fidji Simo
Fidji Simo is the CEO of Instacart and former head of the core Facebook app.
"I deeply believe that the entire company needs to represent the people that we serve."

— Fidji Simo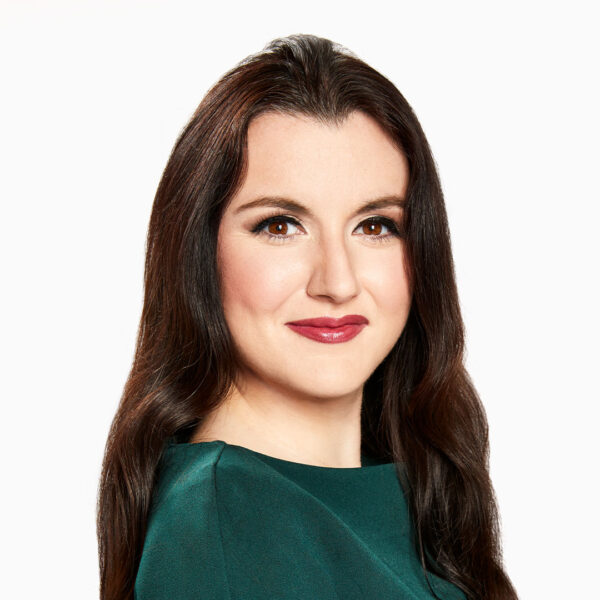 Featured in these episodes:
Fidji Simo, guest
December 2, 2021
In the summer of 2021, Fidji Simo became CEO of Instacart, replacing founder Apoorva Mehta. Stepping into the role, Fidji is emphasizing an evolved company mission, diversifying the company's leadership and focusing on the technology that helps retailers best serve their customers.