Ev Williams
Ev Williams is the founder and CEO of Medium, a self-publishing platform available to anyone with something to say. He is also a co-founder of Twitter, and served as Twitter's CEO for a number of years. Before that, he founded Odeo, a podcasting platform, and Blogger, one of the first easy-to-use self-publishing sites.
""It's very valuable to do the thing you're obsessed with.""

— Ev Williams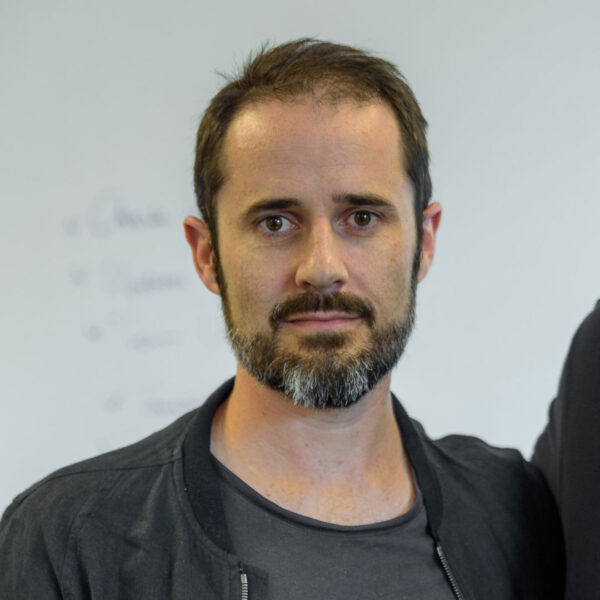 Featured in these episodes:
Ev Williams, guest
February 21, 2018
Medium and Twitter founder Ev Williams knows: You should never put a limit on your first idea. It could span your entire career. Ev shares what he learned in every iteration of his grand vision to connect the world's brains. A reminder that passion and perseverance can be paths to scale.