David Kenny
David Kenny is the CEO of Nielsen, the media and TV ratings company that has defined success and failure in the TV business for decades.
"The best way to serve everybody is to tell them the truth."

— David Kenny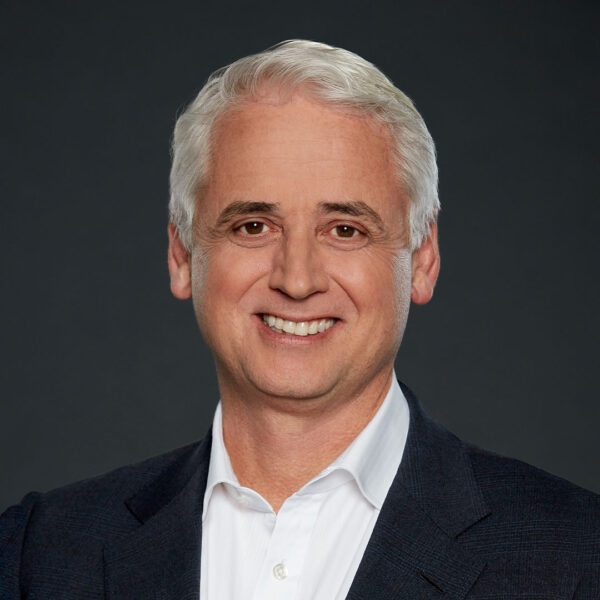 Featured in these episodes:
David Kenny, guest
October 28, 2021
How do you respond when your own users resist your data? That question is top-of-mind for Nielsen CEO David Kenny. For decades, Nielsen has measured ratings and demographics across TV and media. But as industry norms shift to streaming, Kenny has had to revamp expectations, taking heat from traditional customers. As he notes, nostalgia is the opposite of optimism – it assumes a known past is better than an unknown future. Kenny is choosing optimism.