Zo Orchingwa
Zo Orchingwa is the founder of Ameelio, a software-based effort to improve criminal justice outcomes through new in-prison technology. In just over two years since its launch, Ameelio is already in use across five state correctional systems, from Iowa to Colorado to Maine.
"95% of folks in prison are going to come back to our society. So we have to ask ourselves: what kind of citizen do we want them to be?"

— Zo Orchingwa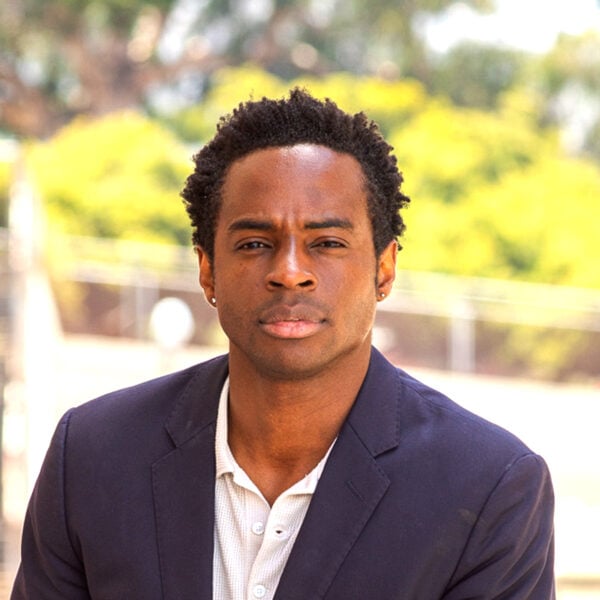 Featured in these episodes:
Zo Orchingwa, guest
June 30, 2022
When a tech nonprofit competes against a $2 billion incumbent dominating the market, its odds are slim. But Zo Orchingwa took that bet, founding Ameelio, believing that access to communication and education for the incarcerated is needed for their future success. Ameelio is on a quest to partner with every prison district in the country until one day, it scales enough to be redundant.