Susan Daimler
Susan Daimler is president of Zillow, the $8-plus billion real estate platform.
"It is one of America's pastimes, real estate. It always has been."

— Susan Daimler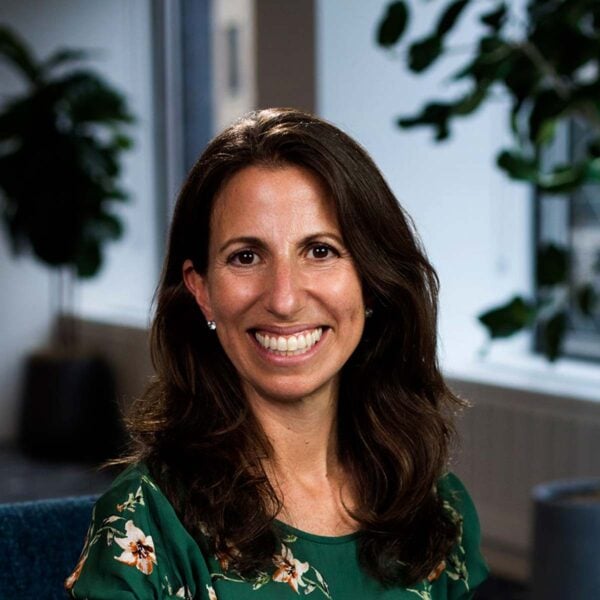 Featured in these episodes:
Susan Daimler, guest
September 22, 2022
When markets are in turmoil, you can't rely on business as usual, but that doesn't mean you should panic. As the housing climate has turned volatile, rest estate marketplace Zillow has been forced to rethink some priorities, while doubling down on others. Zillow president Susan Daimler talks about the importance of a strategy focused on the future, despite layoffs and pullbacks, and how maintaining a clear shared mindset has enabled forward progress in a challenging climate.