Stacey Abrams
Stacey Abrams is a politician, lawyer, activist, author, and entrepreneur. She served in the Georgia House of Representatives from 2007-2017, and she is currently running for Governor in the 2022 Georgia election. She founded two voting rights organizations: the New Georgia Project and Fair Fight Action, along with the census mobilization effort Fair Court, and the Southern Economic Advancement project. Outside of politics, she's started three companies with her business partner, Lara Hodgson. Their new book, Level Up: Rise Above the Hidden Forces Holding Your Business Back, dives into the lessons learned from those experiences.
"I learned to be novel in my request for investment. You have to shape it in your image."

— Stacey Abrams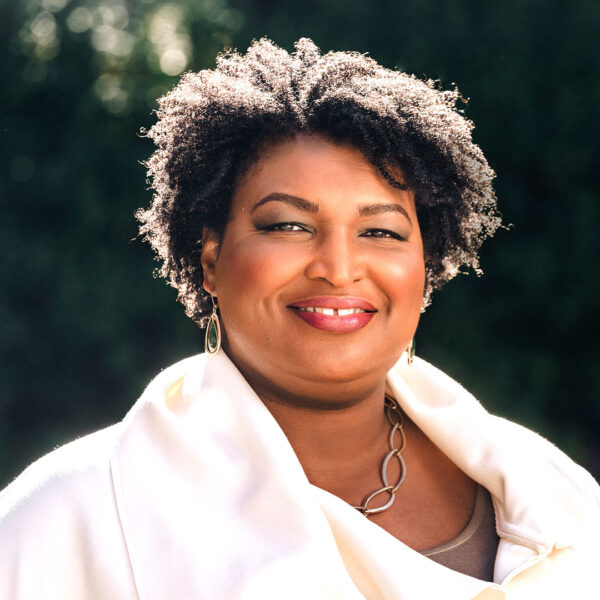 Featured in these episodes:
Stacey Abrams, guest
March 8, 2022
For some entrepreneurs, risk is just part of the game. But for the reluctant entrepreneur, whose endeavors come as a response to a need they've identified, risk can feel more like a necessary evil. That's why you need to learn to harness risk. Stacey Abrams, and her frequent business partner Lara Hodgson, share stories of how harnessing and balancing risk can be the key to your success.
Stacey Abrams, cameo
October 4, 2022
Taking risks can be the catalyst for immense scale or dire straits. Avoiding taking any risks at all leads to stagnancy and empowered competitors. The key is to know which risks are worth taking, and when and how to take them. This episode highlights the best conversations we've had recently about taking advantage of risk and how fortune favors the brave.