Phil Knight
Phil Knight is the co-founder of Nike and its chairman emeritus. He's the author of the NYTimes best-seller Shoe Dog; investor in Laika Studios; and a philanthropist, remaining involved with his alma maters, the University of Oregon and Stanford University.
"At one point, we thought, 'Well, maybe we should try some advertising.'"

— Phil Knight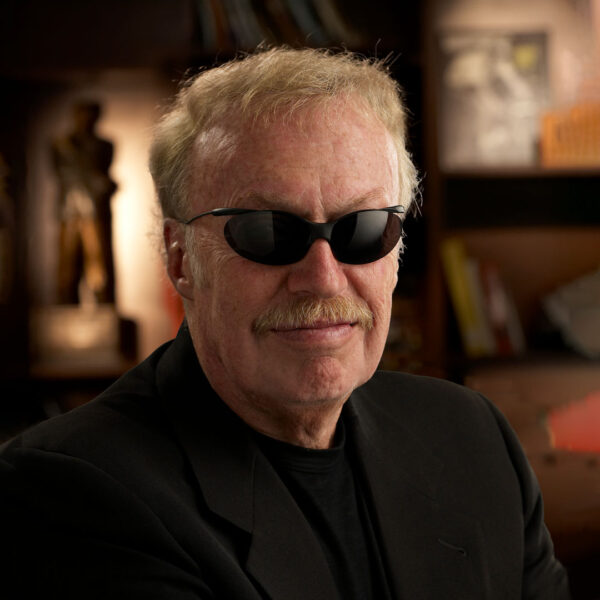 Featured in these episodes:
Phil Knight, guest
November 10, 2020
Great branding is about identity – and it's about matchmaking too. No one knows this better than the legendary co-founder of Nike, Phil Knight. When he and his partner, Hall of Fame track coach Bill Bowerman, started the sneaker company, they never tried to force-feed customers a product just to drive up the bottom line. They focused on one thing: making an excellent product for people who believed in the edgy Nike ethos. Because they knew, when there's a mismatch between product and market, the bottom usually drops out. Instead, they told the world who the are, and then did everything they could to find their ideal customers. And made history. Cameo appearance: Eddy Lu (GOAT).
Phil Knight, cameo
January 3, 2023
Branding is at the heart of any organization's identity, product, and mission. That's why brand relevance isn't a nice-to-have — it's a need to have. This special episode shares key branding lessons from Nike, Disney, the U.S. Olympic and Paralympic Committee, and more.