Natalie Gordon
Natalie Gordon is the founder and CEO of Babylist, the leading vertical marketplace and commerce destination for baby products. Natalie has scaled Babylist as a profitable and sustainable business that's now the trusted go-to solution for growing families and the gift-givers that support them. With multiple revenue streams across commerce and advertising, Babylist drives hundreds of millions of dollars into the $67 billion baby products economy each year. Before Babylist, Natalie worked as a software engineer at Amazon and founded a language learning platform called Lenguajero.
"I like to be an example of a company where slower didn't mean smaller. We've gotten to a pretty impressive scale. We're continuing to grow, but we didn't need to raise all the money."

— Natalie Gordon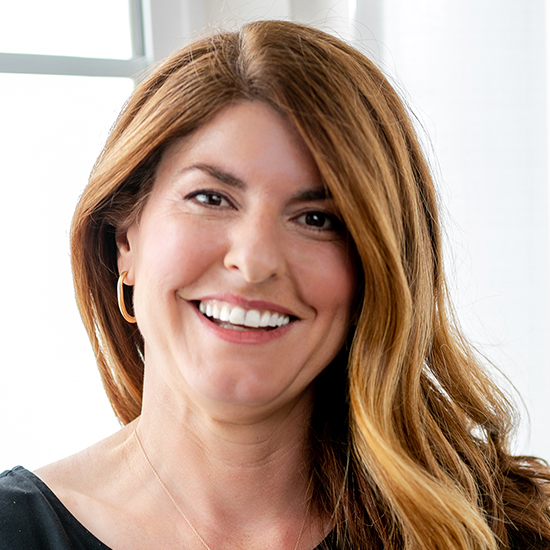 Featured in these episodes:
Natalie Gordon, guest
March 7, 2023
Rather than pursue conventional milestones, define your own. Babylist's founder and CEO, Natalie Gordon took baby steps to grow her e-commerce site from a 45-minute-a-day side hustle to a platform used by over 50% of new parents in the U.S. Natalie learned that as Babylist grew, her goals must grow with it. Despite wins and losses along the journey to scale, Natalie continued to play her own game and no one else's.