Karen Cahn
Karen Cahn is Founder & CEO at IFundWomen, a crowd-funding platform for female entrepreneurs. She was an early Google hire and spent 3 years as General Manager of AOL Original Video.
"This is the largest stimulus bill for Main Street in the history of the United States."

— Karen Cahn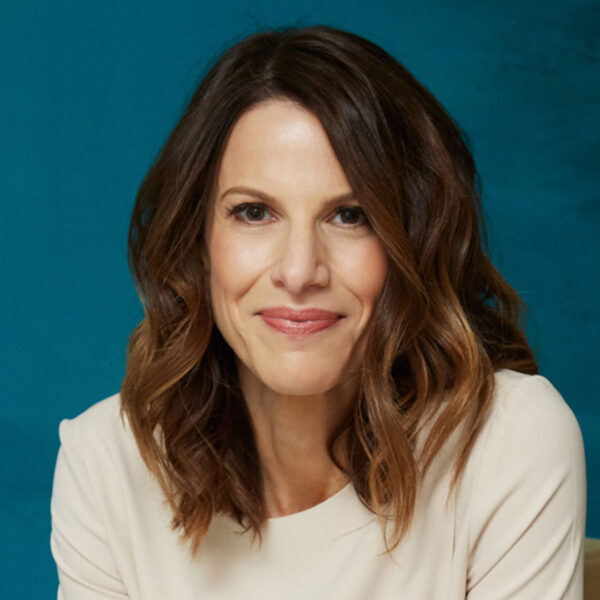 Featured in these episodes:
Karen Cahn, guest
April 4, 2020
Early in the pandemic, Karen Cahn of IFundWomen shared a quick tutorial on how to access the US's then-nascent emergency relief funds for businesses. While some specific advice in this episode is past its sell-by, her mindset of using crisis to clarify your purpose is evergreen.
Karen Cahn, cameo
May 21, 2019
You can bootstrap your business to scale, but you'll have to make your own luck. Nobody knows this better than Mailchimp's Ben Chestnut. He used a DIY ethos to grow a $600M company without ever raising a dollar of outside funding. The Mailchimp story is the exception to Reid's rule (Generally: Raise more money than you think you need!). The episode explores a range of options for those who don't fit the VC-funding mold for any set of reasons. Cameo appearances: LeVar Burton (Star Trek, Reading Rainbow, LeVar Burton Reads), Don MacKinnon (Milq), Karen Cahn (iFundWomen).