"If you only train to follow a plan, what happens when things don't go as planned?"

— José Andrés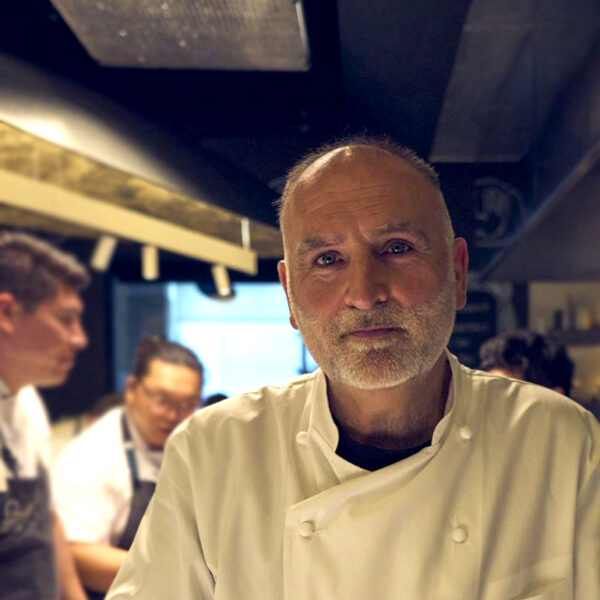 Featured in these episodes:
José Andrés, guest
September 8, 2022
Too many businesses and organizations spend time planning and not enough in action, especially in times of emergency. José Andrés, world-famous chef and founder of the nonprofit World Central Kitchen, proves the value of fast action through his work, including his recent time in Ukraine serving over 150 million meals. José thinks businesses should flatten their power structure and treat food as a national security issue, even in places like the U.S.