John Donahoe
John Donahoe is the CEO of Nike. John took over at the storied company in early 2020, just before the pandemic upended everything. He quickly found himself shifting his approach to the job.
"The world needs sport today more than any time in history, and Nike is at the epicenter of sport."

— John Donahoe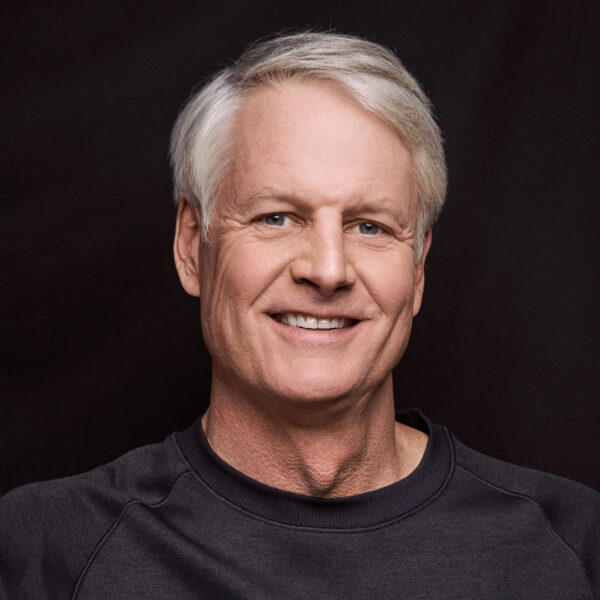 Featured in these episodes:
John Donahoe, guest
February 25, 2021
When he became CEO of Nike in January 2020, John Donahoe had a game plan. But then lockdowns began and he had to adjust, assuming what he calls a "wartime" approach to leadership. Donahoe's view is that, in crisis, top-down stewardship matters more than ever. To not only survive but come out in a stronger position, he is leaning into the brand's legacy, his team's strengths, and booming direct-to-consumer digital engagement.