Janet Hayes
Janet Hayes is the CEO of Crate & Barrel Holdings. Under her stewardship, and in the midst of the pandemic, Crate & Barrel has seen a surge of growth.
"I believe you have to start with trust, and the results will come with it."

— Janet Hayes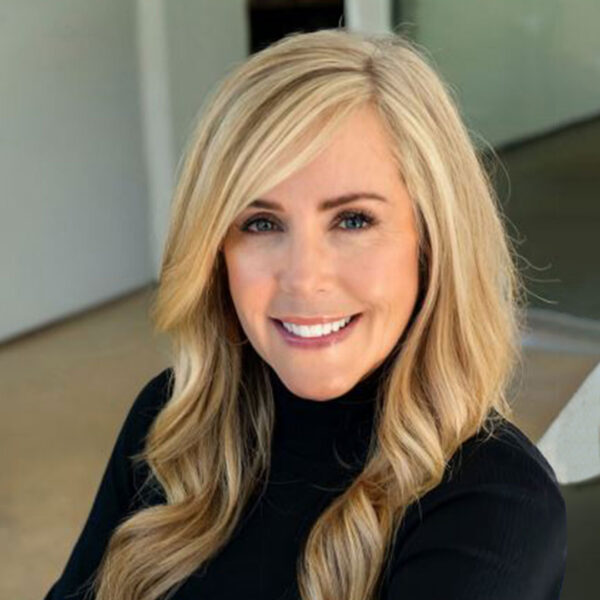 Featured in these episodes:
Janet Hayes, guest
December 16, 2021
Crate & Barrel CEO Janet Hayes started her role in August 2020, when stores were closed and the future of retail was uncertain. Her move? Lean into digital and sustainability for her brands, and flexibility and trust for her employees.